Our method is what makes us different
A challenging, low impact, total body workout that focuses on strengthening the core and elongating rather than bulking musculature. Pilates is a resistance-based exercise that uses tension to strengthen and stretch, allowing the body to develop a long, strong, lean form. Functional training attempts to adapt or develop exercises which allow individuals to perform the activities of daily life more easily and without injuries.
Our small class sizes mean that you get more hands-on instruction with an emphasis on technique, which leads to amazing results.
Our experienced and knowledgeable instructors deliver quality programs with your goals in mind. Their understanding of anatomy and movement, combined with years of teaching experience, give them the ability to help you tweak your form.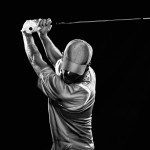 Sport specific
Whether you are elite or amateur an appropriate Pilates program will improve you at your sport. We adapt all our training for your particular needs as an athlete, including techniques to develop balance, agility, speed, power, strength and flexibility. Unlike weight training, which can be very useful for gaining strength in individual muscle groups, Pilates movements are generally more complex and therefore recruit a higher number of muscle groups within each exercise. So that you are always working out in optimal postural alignment.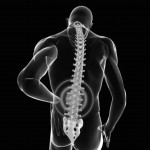 Physio Pilates
Pilates is known for being one of the safest and most efficient ways to stretch, strengthen and rehabilitate your body, without building bulk or stressing your joints. For many, back pain can be caused by poor mechanics of the spine or by a weak back and abdominal muscles. For others, a job that requires heavy lifting or sitting all day can be a major influence. Whatever the cause, a carefully designed Pilates program can help you alleviate your pain, regain motion, speed up your recovery, and build the strength that helps you prevent reinjury.