We offer a wide variety of small group classes.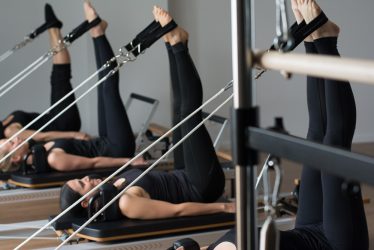 Pilates
Level I, II & III
Private & Group classes (4 or 8 persons)
Build your flexibility, muscular strength and your endurance with a proper postural alignment and balance.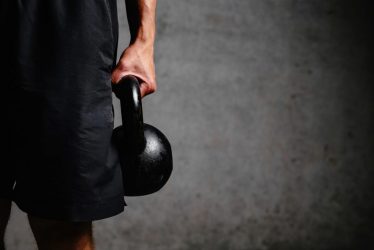 Functional Training – HIIT
Level II & III  
Group classes (8 persons)
Sculpt and tone your arms, buns and abs ! Use bodyweight, Kettle Bell, Vipr, TRX.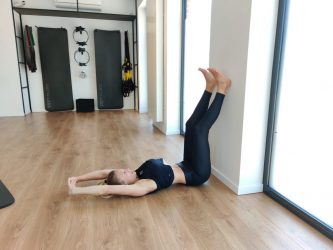 Low-Pressure Fitness
Open Level
Group classes (8 persons)
An innovative postural and respiratory training system.
Which classes do we offer this week?