Do you want to re-connect, feel athletic, relieve your back and/or increase your performance? 
Charlotte offers comprehensive mindfulness training to help you reach your goals.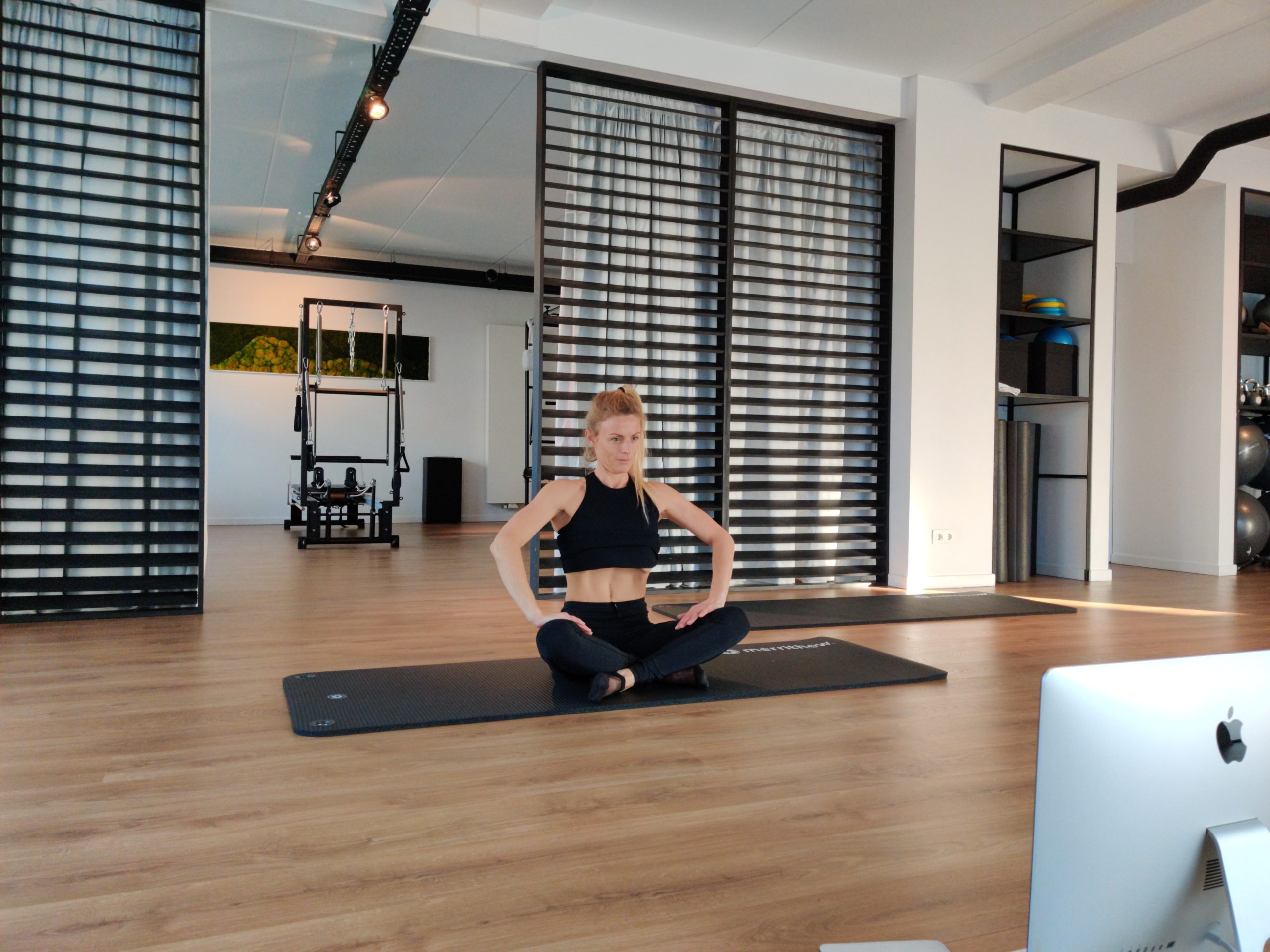 I'm enjoying the online courses. I usually don't have time. 
So I can do a little session every day.
Session #1 is behind me and it's great. I connected the laptop to the TV.
It looks like a private class. 
I really missed Charlotte's classes. I opted for the subscription. The progress is fast.
It's a real moment of work and relaxation.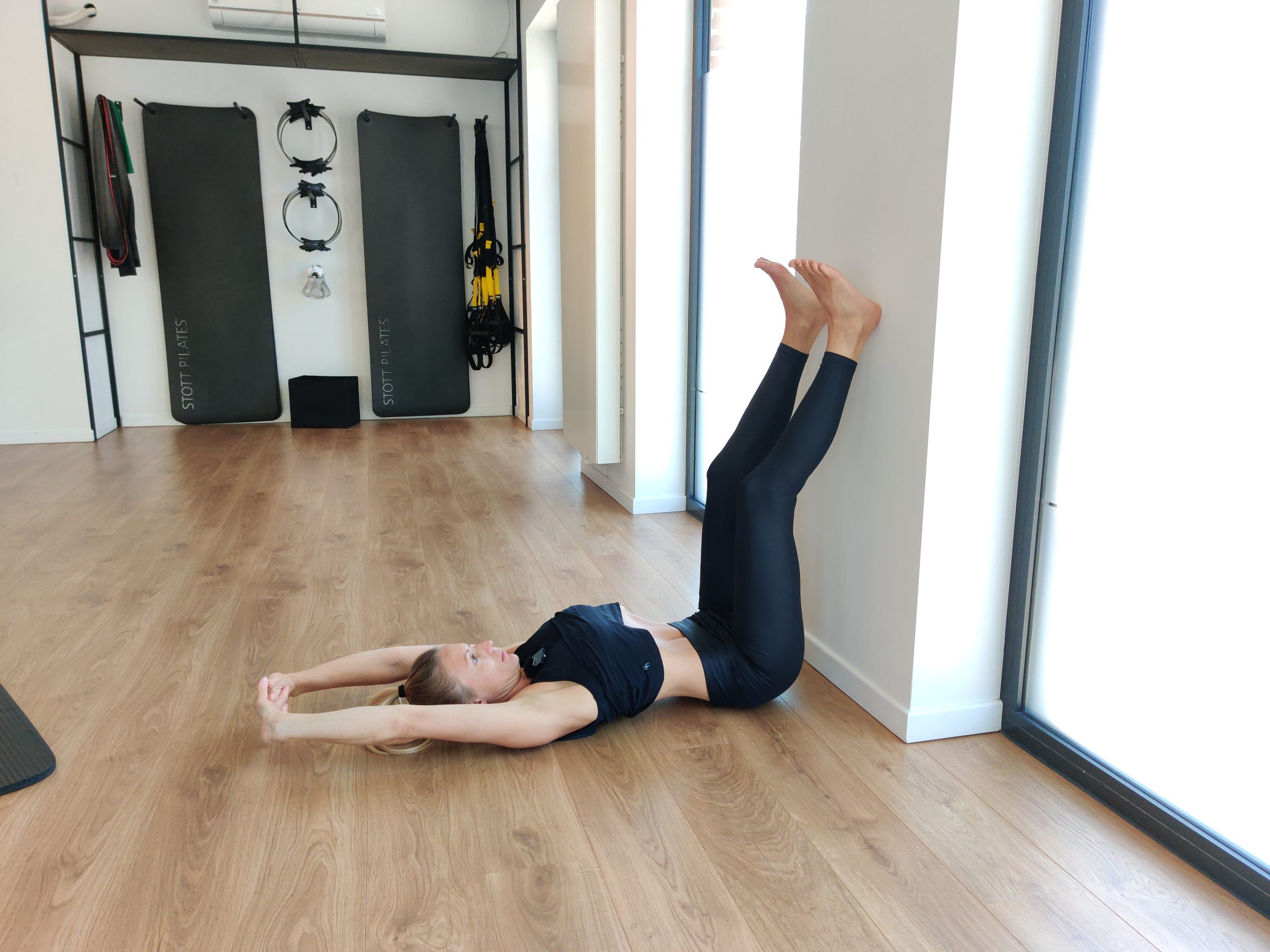 Each of my workouts should:
strengthen and balance your body with full awareness,
improve your joint mobility,
relieve your back,
improve the efficiency of your abdominal muscles,
increase your results.
The Charlotte Method is a judicious mix of Pilates, Functional Training and Hypopressive Gymnastics that you learn to use according to your objective, your agenda, your desires and your feelings.
Different levels are proposed. Follow the instructions and progress at your own pace.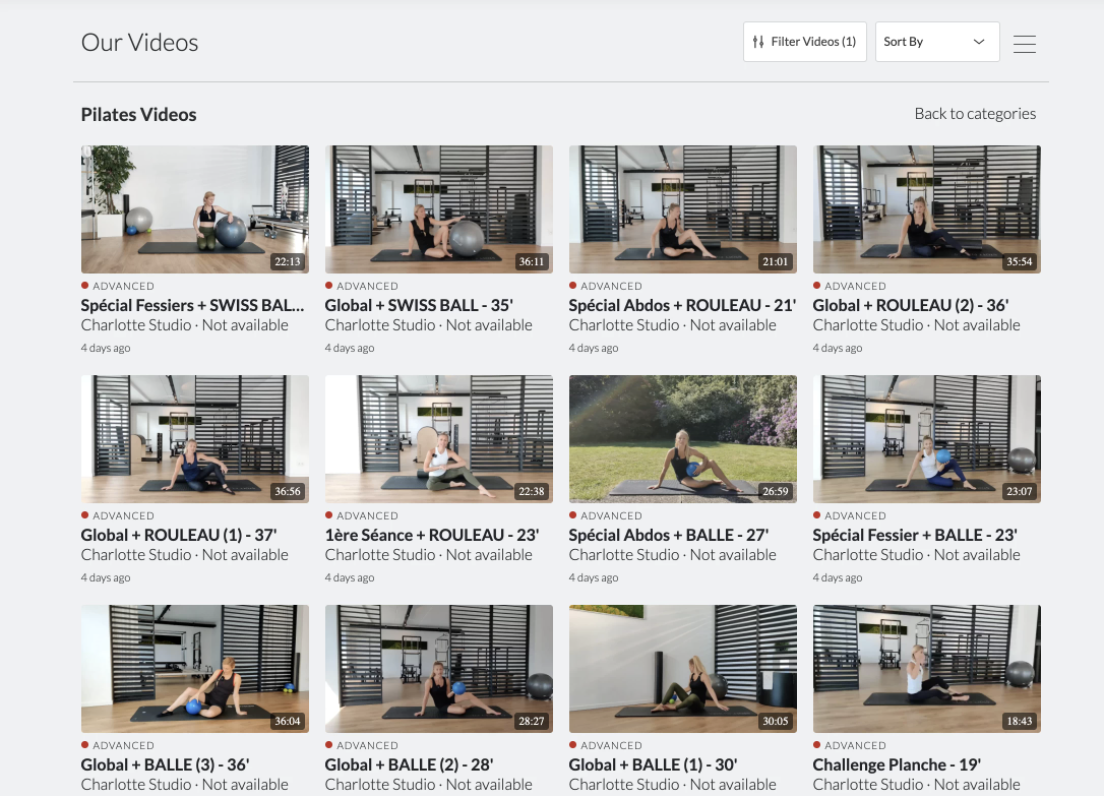 Charlotte's classes, when you want, where you want, in the form of a program according to your goals.