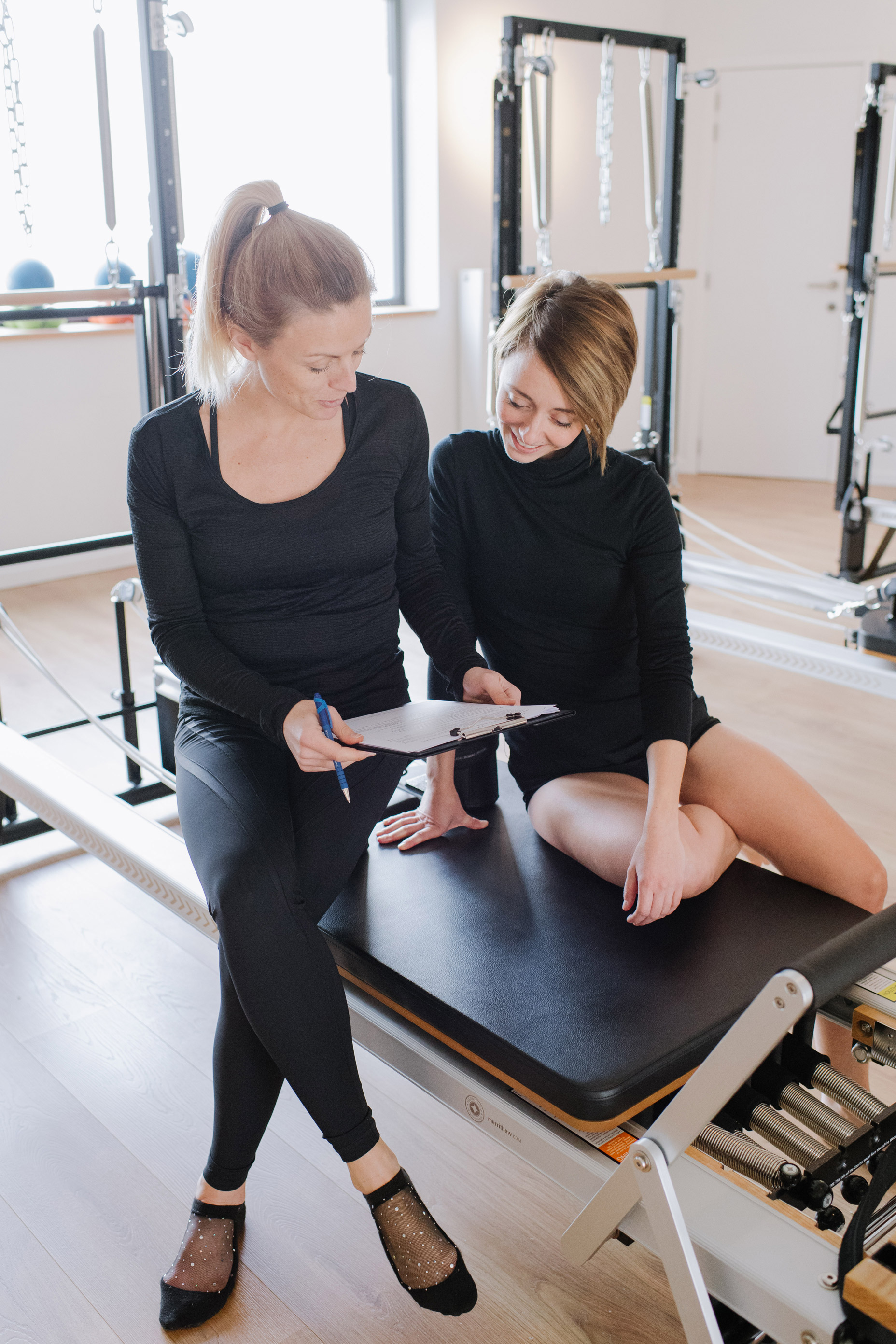 Start for success
To guide you the best, new clients to the Studio are required to take the "get started" package which includes,
An 1-hour personal training (it's a private orientation)
3 Group Classes
2 Private Classes 
What to expect
During your orientation session, you will be introduced to the foundations of Pilates Method and the equipment. You will be led through a complete workout while the instructor reviews your physical health, postural alignment and mind-body awareness.
At the end of the session, you will receive direction about the types of classes and services which suit you the best.
Already a Pro ?
Have you been doing Pilates for years? We still encourage you take advantage of this offer and our instructors will quickly access your abilities and tailor the workout to match your level of training while making sure you can safely work with our best in class equipment.