All our Pilates coaches are certified and with an extensive experience.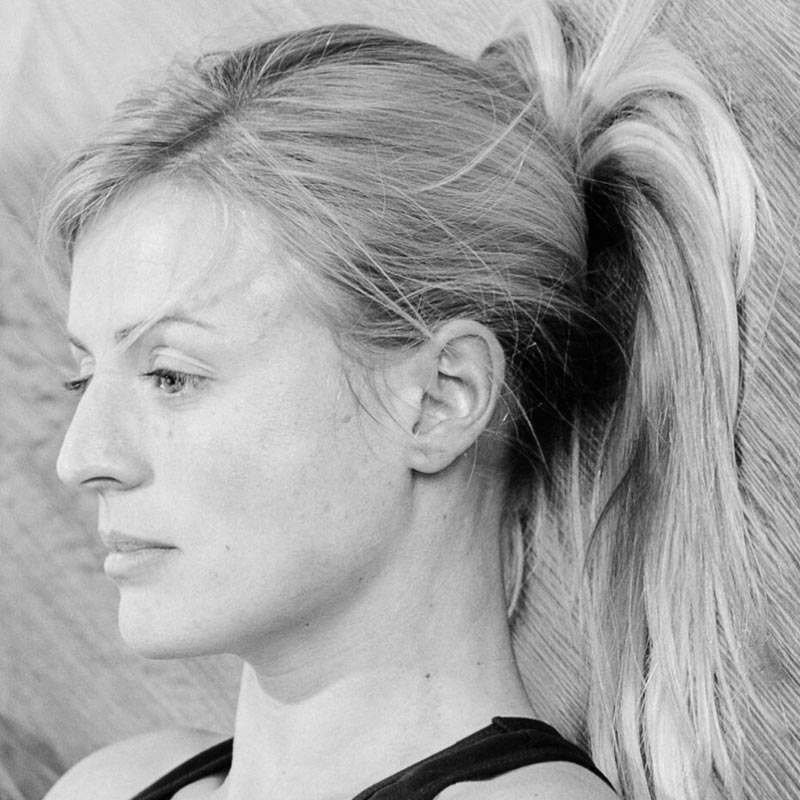 Movement addict and conscious trainer, Charlotte works in full awareness and precision. Nowadays she doesn't give personal trainings but manages her team.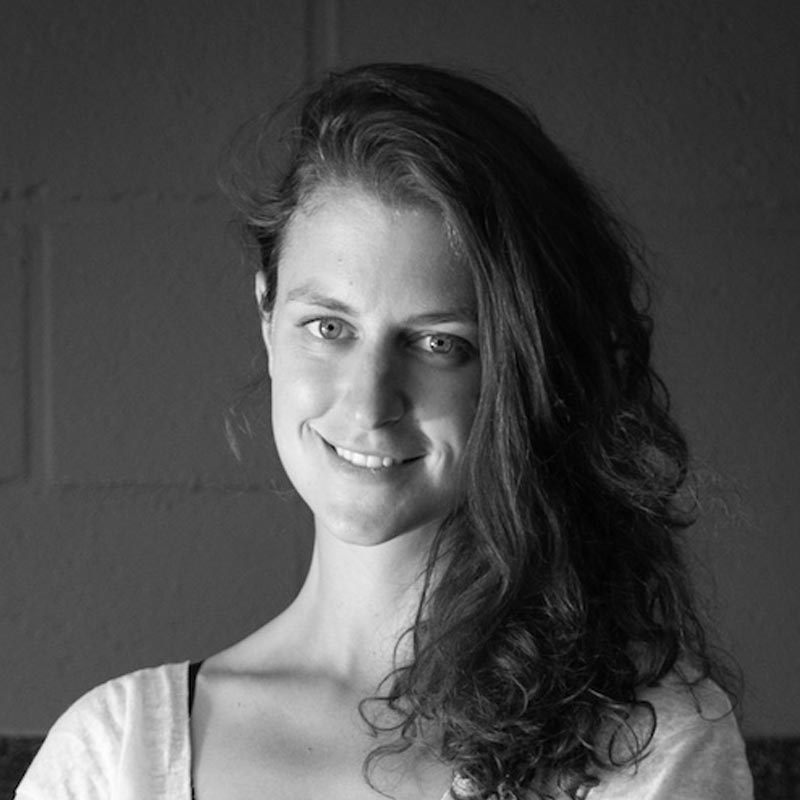 Artist, gymnast, dancer, Laura has a varied background. She is specialized in functional training but gives yoga, body balance, body pump, TRX too.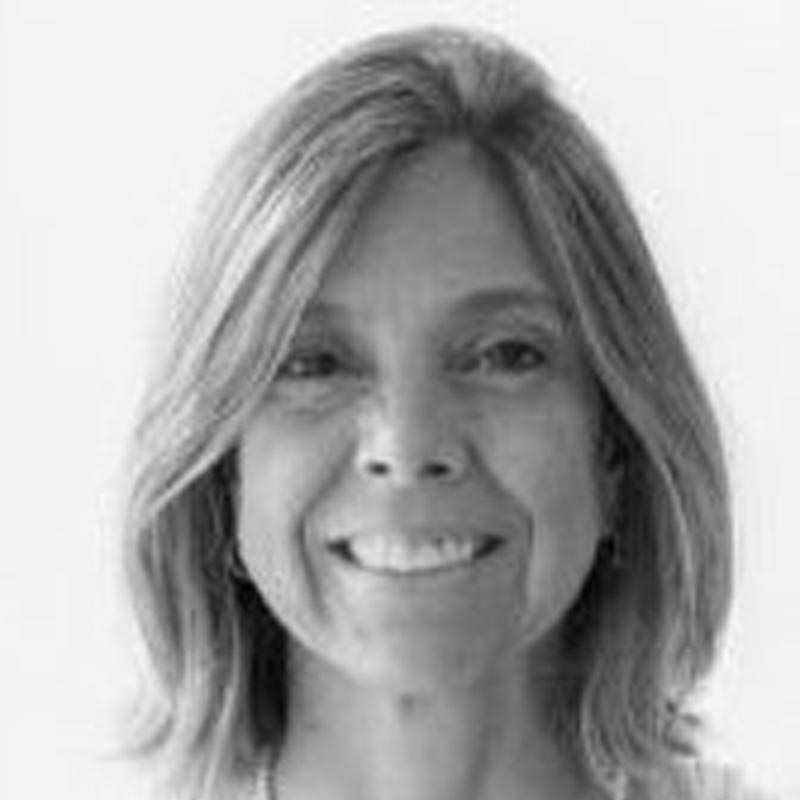 Before veterinarian, Diana changed completely her career to become a Pilates professional. Her classes are energetic and really challenging.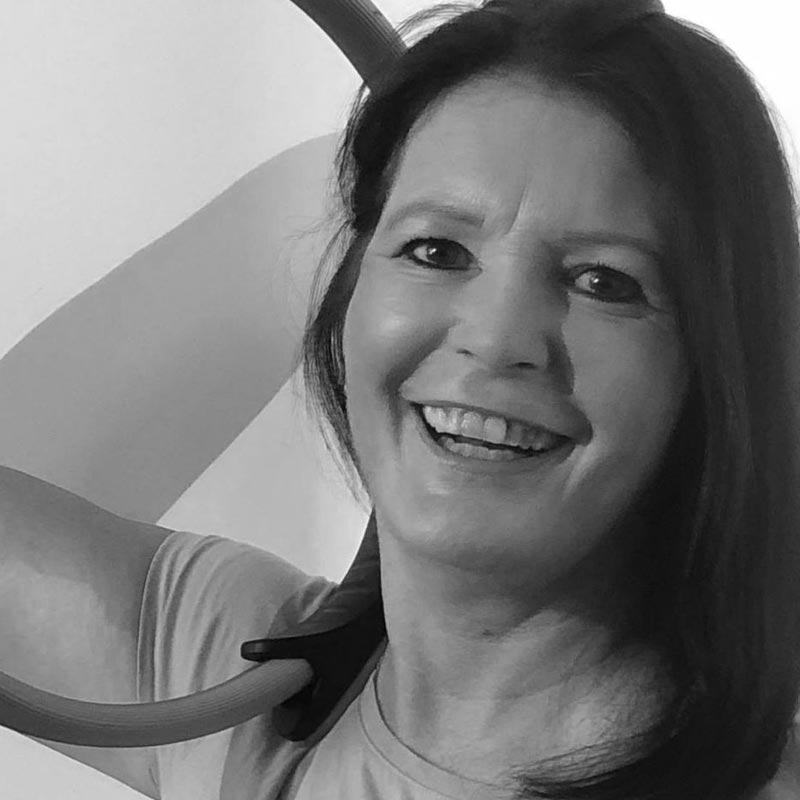 Britta is a sport enthusiast since an early age. She is a specialist in back problems and seniors. That's the trainer you need to come back from an injury!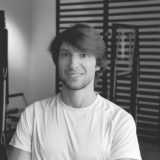 He is specialized in postural work, functional training and endurance.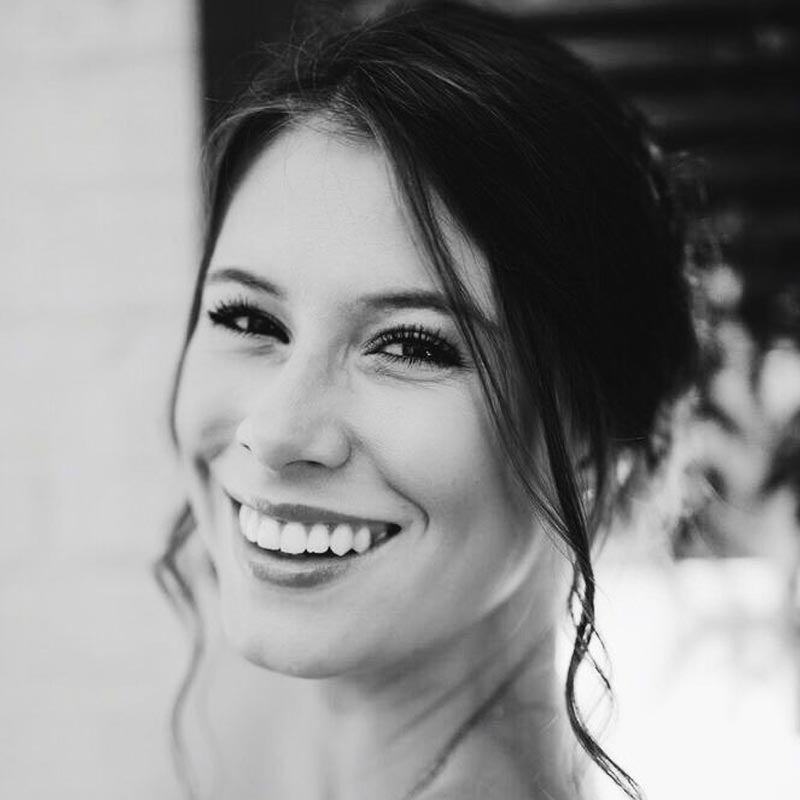 Eloïse loves dynamic classes. Her lessons are often musical and high-powered.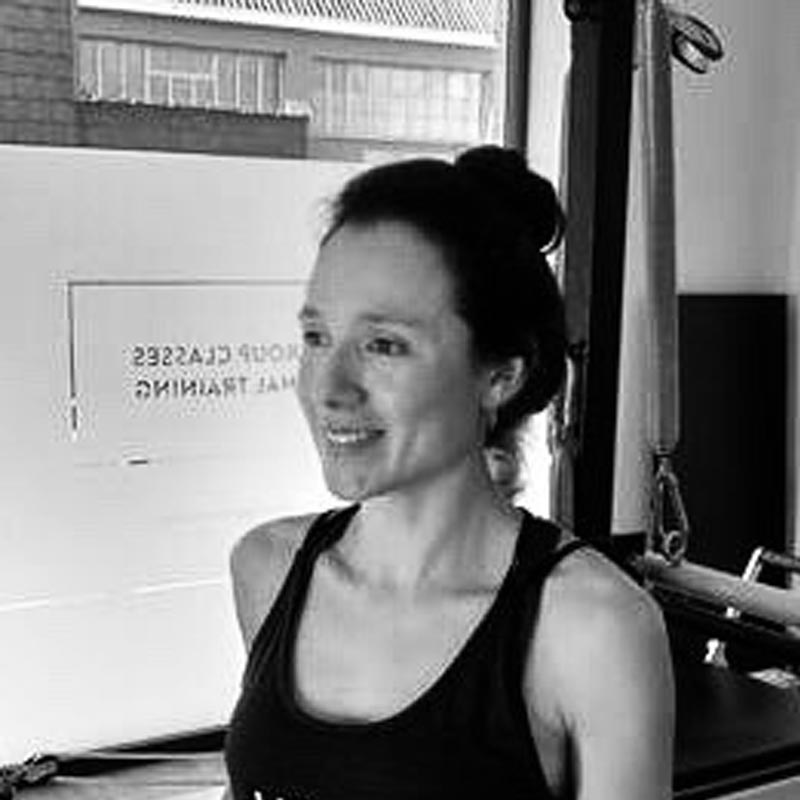 From the office to Pilates trainer, Lorena's sessions imply high precision, detailed exercises and coordination.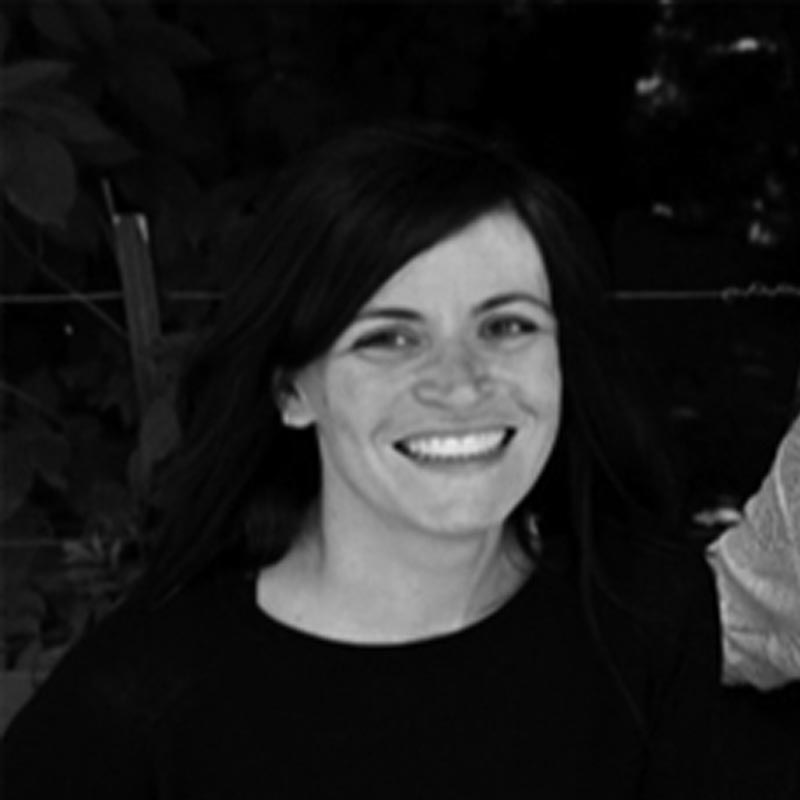 Sport-driven, she will push you to your limits. Reconnect with yourself, make progress and feel your body.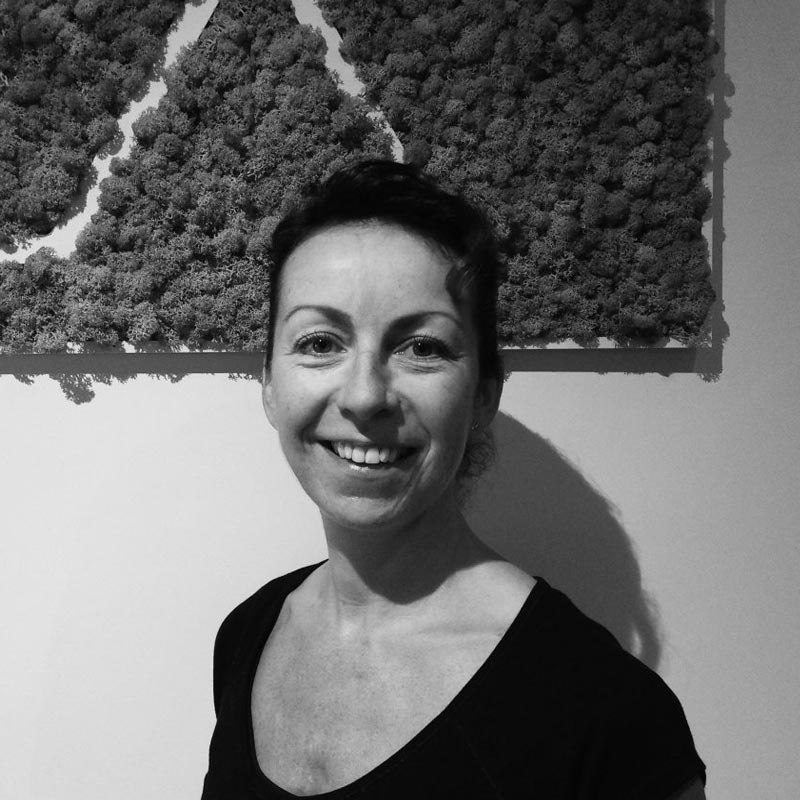 She specializes in women's health and fitness including pre & post-natal, low pressure gym, Pink Ribbon program and bone health.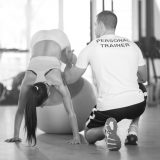 Trainer in formation
(FR, NL, EN)
Kacper is a skateboard professional. He fell in love with Pilates and now learns how to be trainer at the studio.